Spiritual Education Classes

Check the Class Schedule Below.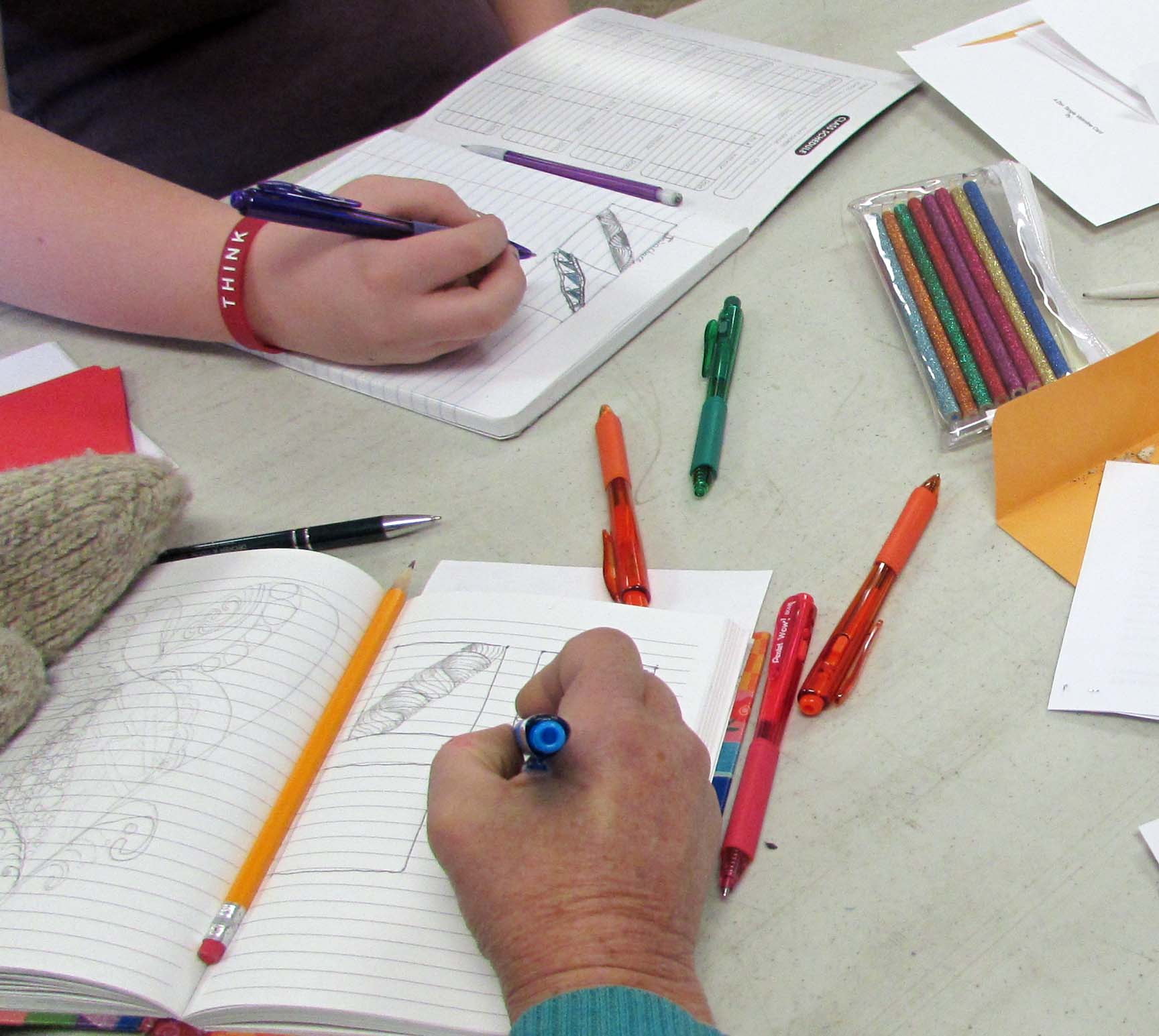 Do you have some extra time that you'd like to do something with? Check out the educational offerings at the Spiritual Awareness Center and click the button below to get more information and learn how to enroll.
Spiritual Education Classes offer a wide variety of educational, self-help, creative, and discovery opportunities. Everyone is welcome to explore new facets of spiritual living. Classes are designed to engage your mind and heart and spirit for a new kind of educational experience.
Learn about communicating compassionately, identify and understand "consciousness," practice mindful and careful prayer, or immerse yourself in Native American culture by making a Talking Stick. These and many more classes are regularly available through the Spiritual Education program at the Spiritual Awareness Center.
Coming Soon: June 26, 2022 (12:30PM MT at the Lions Park Community Building). Lunch and Learn (The 12 Steps of Forgiveness -- based on Paul Ferrini's book). Please bring your own lunch.
Past Spiritual Education Classes include:
Making a Native American Talking Stick
Where Your Hands Are
Zentangle for Meditation
The God Code
Compassionate Communication
Be Careful What You Pray For
The Art of Feng Shui
Financial Freedom
What is Consciousness?