Online Classes Have Started. Click the Button Below for More Information.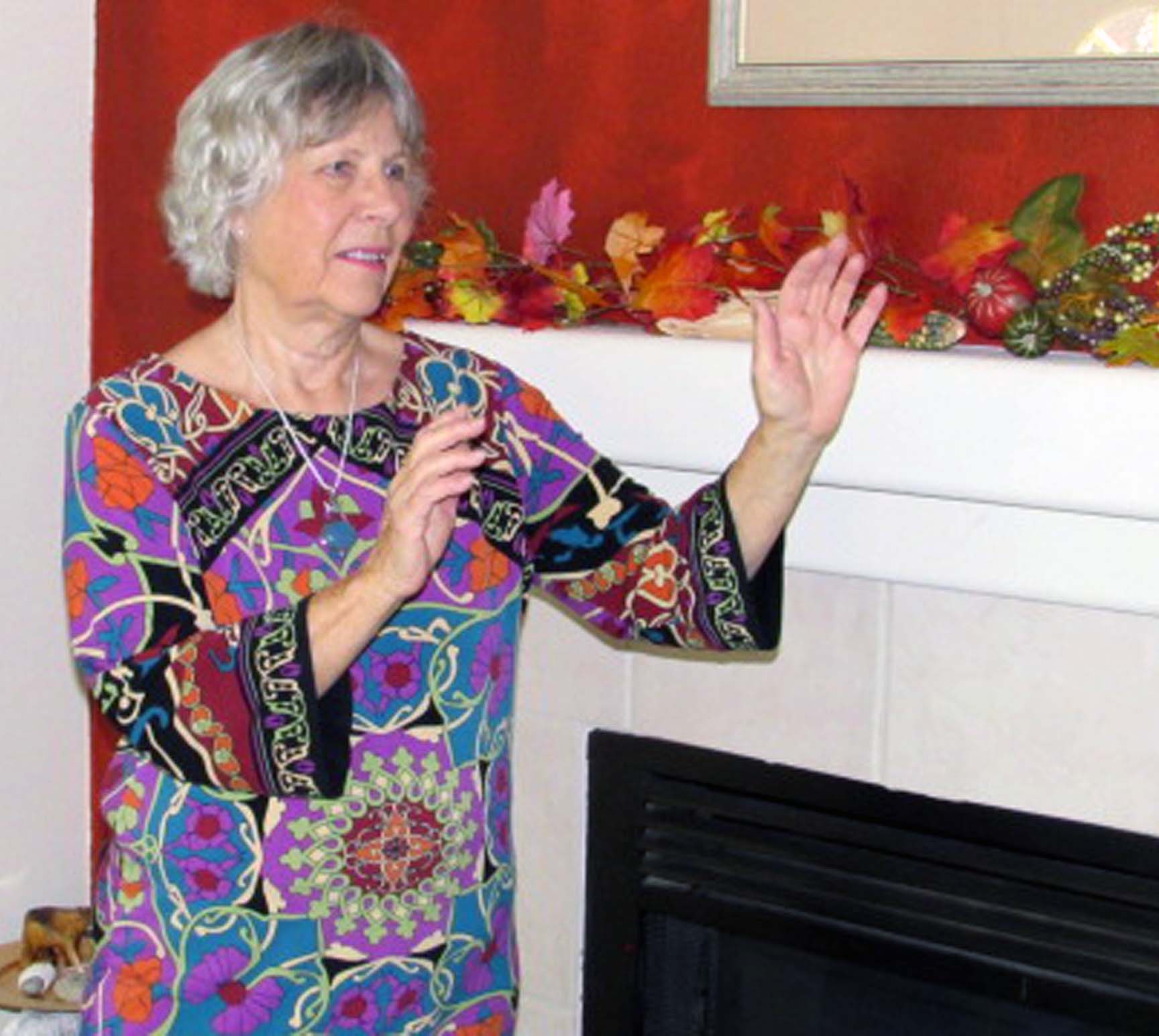 Why become a minister of the Spiritual Awareness Center? Ministers are those who have been called to serve the spiritual needs of others. The call comes in many forms, but there is no mistaking it. It is a deep inner feeling from one's soul that only a commitment to spiritual education, practice, and purpose will satisfy. Becoming a minister with the Spiritual Awareness Center is a call to expand what it means to be a minister in today's world by strengthening the underlying spirituality of oneself and supporting the spirituality in others.
The Ministerial Program is a three-year discipline consisting of six classes and one workshop each year. Every class is a six-week learning opportunity that provides you with the necessary knowledge and skill on your journey to becoming a minister. All of these classes are designed to broaden consciousness, expand thinking, nurture understanding of beliefs, develop personal growth and self-understanding, explore the power of rituals and ceremonies, and foster a spiritual perspective in all of life.
Additionally, two Practicums are required for all prospective graduates. These Practicums are a six-week service to an approved organization such as the Spiritual Awareness Center or an appropriate non-profit organization in your community.
The cost of the Ministerial Program is $60 for each six-week course payable in advance per course or $320 per year payable in advance. Workshop fees are $20. The purchase of required textbooks will be the responsibility of the student.
Candidates for ordination will have successfully completed all course work, workshops, and two practicums. Application for ordination is made by letter to the Council of the Spiritual Awareness Center with a recommendation by the Dean.
To apply to the Ministerial Program: send a letter of application, a current resume, and two letters of reference, along with a non-refundable application fee of $10 to Reverend Dr. Arlyn Macdonald, P.O. Box 804, Montrose, CO 81402-0804.
Ministerial Class Notice: Open Ministerial Classes are marked below with an asterisk (*). Other seekers may take these classes, which run for six weeks. They are held online on Thursdays at 5:30PM (MT) and the fee is $60 for the class. Contact Dr. Macdonald if you are interested or to inquire about open classes in the next session. Fees may be paid through PayPal. The Ministerial Program is in its second year so first and third year classes are not available at this time.
First Year Classes
Personal Development
Inner Personal Relationships - Huna*
Science of Beliefs*
Prayer and Meditation*
World Religions*
Discipleship


Workshop: Spiritual Creativity
Second Year Classes
Current Curriculum
Esoteric Wisdom*
Exploring Consciousness*
Developing Spiritual Messages: Unit 1
Interpersonal Relationships (Psychosynthesis)
Spiritual Counseling Skills: Unit 1
Meaning of Symbols*


Workshop: Native American Teachings
Third Year Classes
Rituals and Ceremonies*
Church Administration and Image
Elements of Ministry
Spiritual Counseling Skills: Unit 2
Developing Spiritual Messages: Unit 2
Ethics


Workshop: Death and Dying


Practicum 1
Practicum 2